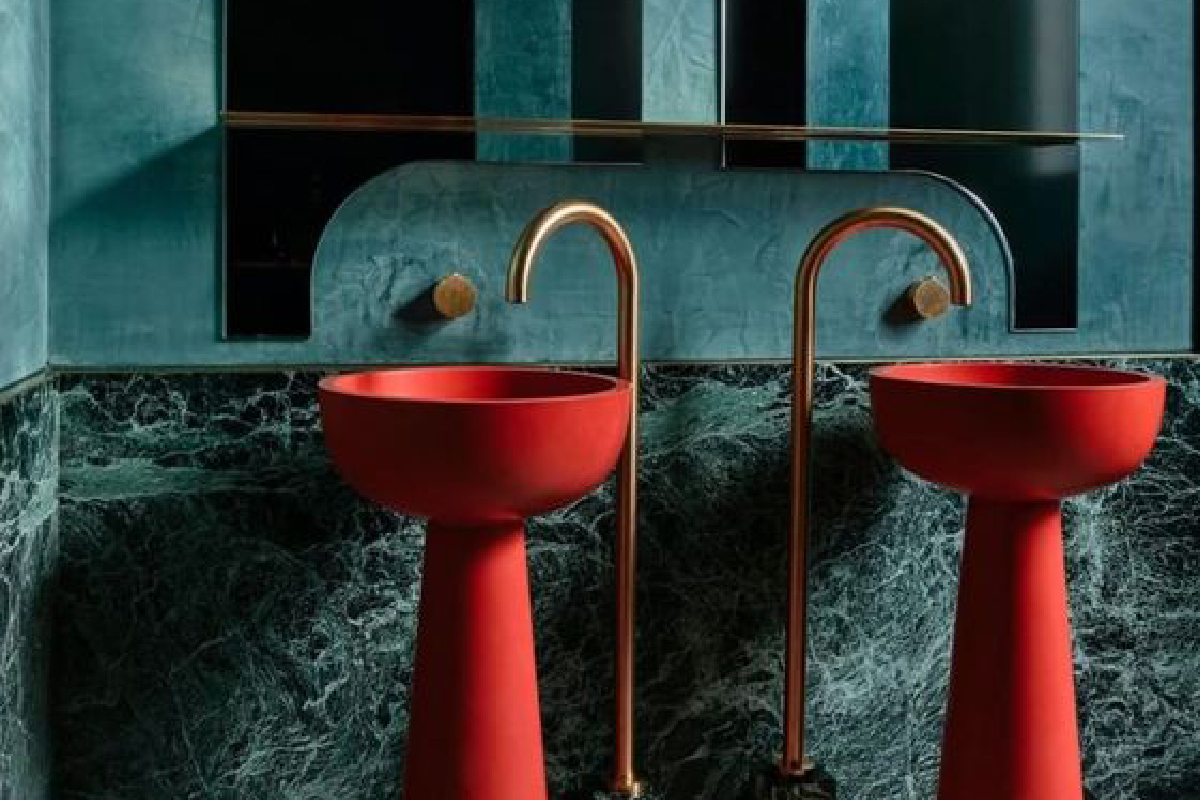 During this year's month of love, our homes are where we'll experience the romantic Valentine Vibes we all love and are craving. Our dining rooms are the hottest restaurant in town. Our bedrooms are the poshest boutique hotels. Our backyards and neighborhoods the romantic getaways of years past.
This month is also about reestablishing our footing after the start of the new year. We're settled into the swing of things and we're in the thick of our work and home projects. Meeting deadlines and scheduling meetings. Tidying up the garage and revamping the kids' homework space. With the To-Do Lists lengthening, improving the interior vibe of our surroundings and inner being is even more necessary.
Some of the most impactful changes for upping the positive energy in a space are subtle and simple. This month is for loving your surroundings and self. Here's a little advice for every day and for V-Day on how to create positive energy both externally and internally.
Light a Fabulous Candle
Nothing calms me down faster than a fantastic and fragrant candle. Our Los Angeles candle has been widely loved, so I thought we'd add to the collection and created our Vibes scent. A luxuriously yet fresh scent sure to set some inner peace. It's fig forward, transporting you to Mediterranean orchards with wild oud undertones. What's oud, you say? Just one of the most luxurious and exclusive raw scents available. It's musky, sexy, and something entirely unique. The fig and oud possess natural chemistry, combining for a sensual amalgamation – fruity and musky, sweet and heady. This divine scent is sure to soothe and sate.
Valentine Vibe Advice: Our Vibes candle is a sophisticated and universally-appreciated gift for any occasion. We love it as a housewarming present and recommend buying a stash to have on hand for last-minute gifts.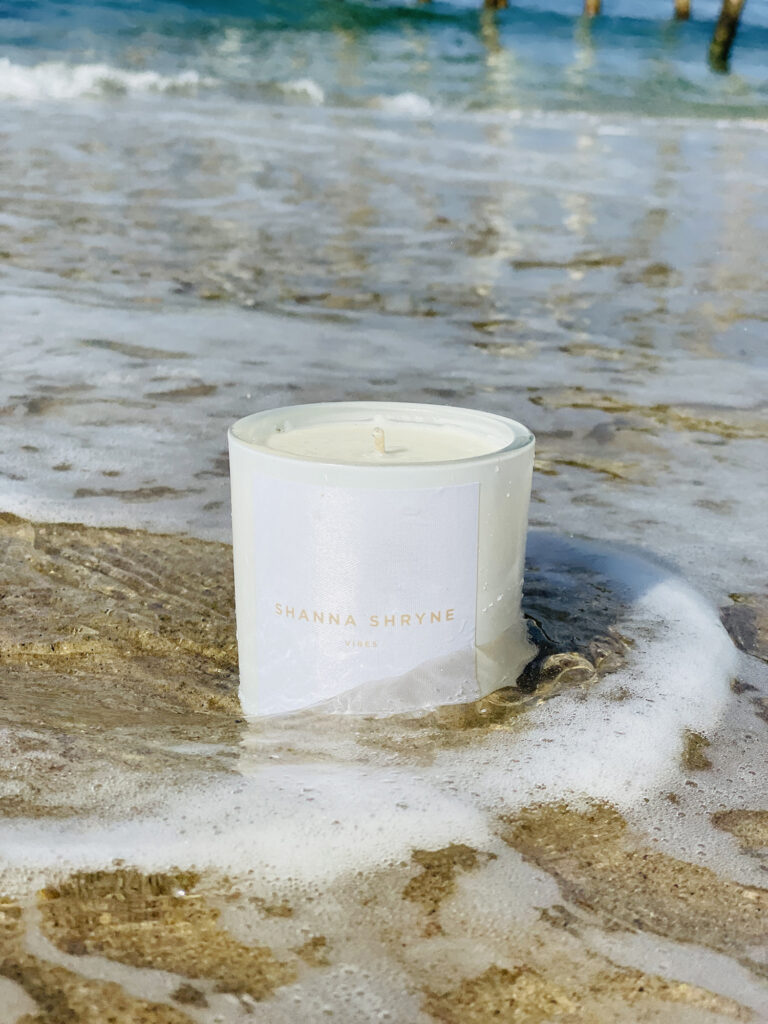 Add Organic Materials Around the House
Humans intrinsically love nature, which is why I highly suggest incorporating natural elements into your home. Potted plants are a lovely way of bringing the outdoors inside, but we're not all green thumbs. Succulents are a beautiful, low-maintenance option if you're looking for a plant. Fresh cut flowers add life and vibrancy. Plus, who doesn't love getting flowers? Especially with Valentine's Day coming up (hint hint). Even a bowl of fruit works. Not only will healthy food options be more readily available, but apples, oranges, and pomegranates add pops of color to your kitchen counters.
Valentine Vibe Advice: Surprise your partner with flowers every week this month, starting at the beginning when they're least expecting it.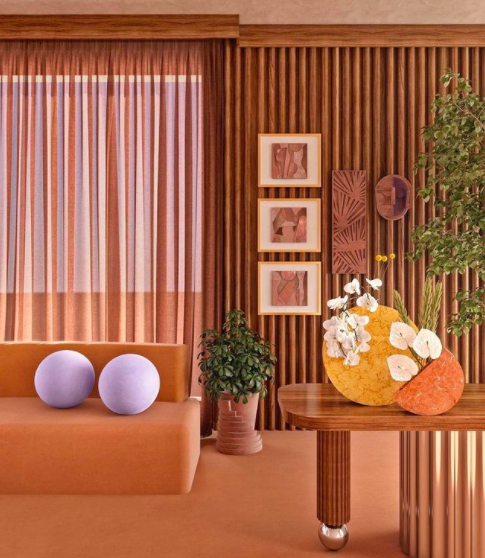 Get Some Fresh Air
Take a break! A short walk around the block helps in so many ways. Exercise improves mood and gets your blood flowing. Great ideas may spawn from just a few minutes of letting your mind relax. And 10 minutes of Vitamin D is essential for a variety of health reasons – including immunity, something we all need an extra dose of right now. Breathe deeply, turn on a podcast, bring your dog, or get some meditation in. You'll return to your tasks and family with completely reenergized vibes; you'll basically be the positive energy in your space after a stroll.
Valentine Vibe Advice: Take a walk when you have something intense or intimate to talk about. People, especially men, often communicate better side-by-side rather than face-to-face. Plus, if you're walking together, no matter how the conversation goes, you're both going in the same direction.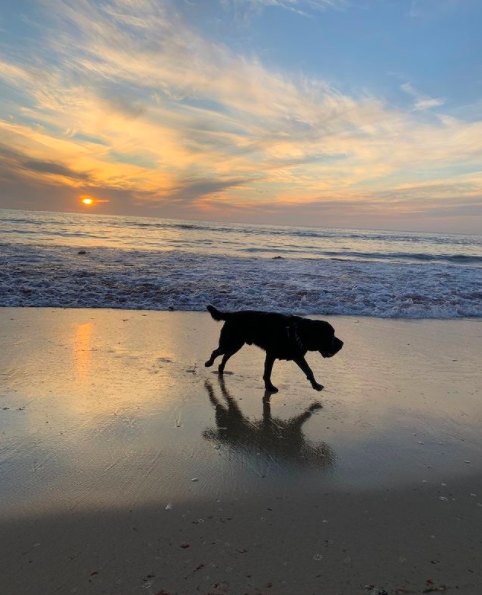 Carve out a Self Care Day
There's something about a day of rest that resets the mind, body, and soul. Self Care Sunday is a popular trend these days, but in this work remote what-day-of-the-week-is-it world, Sundays aren't necessarily the best day for everyone. Maybe you're free on Tuesdays or Fridays; it doesn't matter what day of the week you devote to yourself, there should be one! A day including a long bath with wine, taking your time with a home manicure, or busting out that stocking-stuffer face mask. Maybe you take an extra-long walk, spend a full hour meditating, or take a nap. Maybe you take the time to reorganize your spare bedroom, creating a new and permanent space for yoga, stretching, or exercise.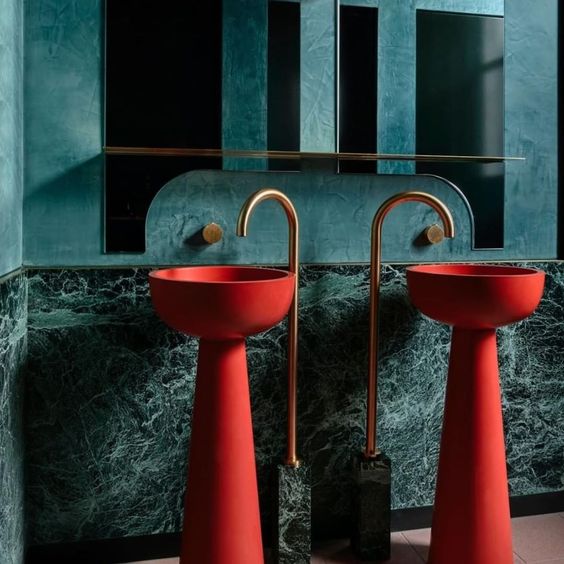 Whatever promotes positive vibrations in your life is what we ultimately recommend. Check here for more inspiration on how to vibe this month: https://wholefully.com/self-care-ideas/