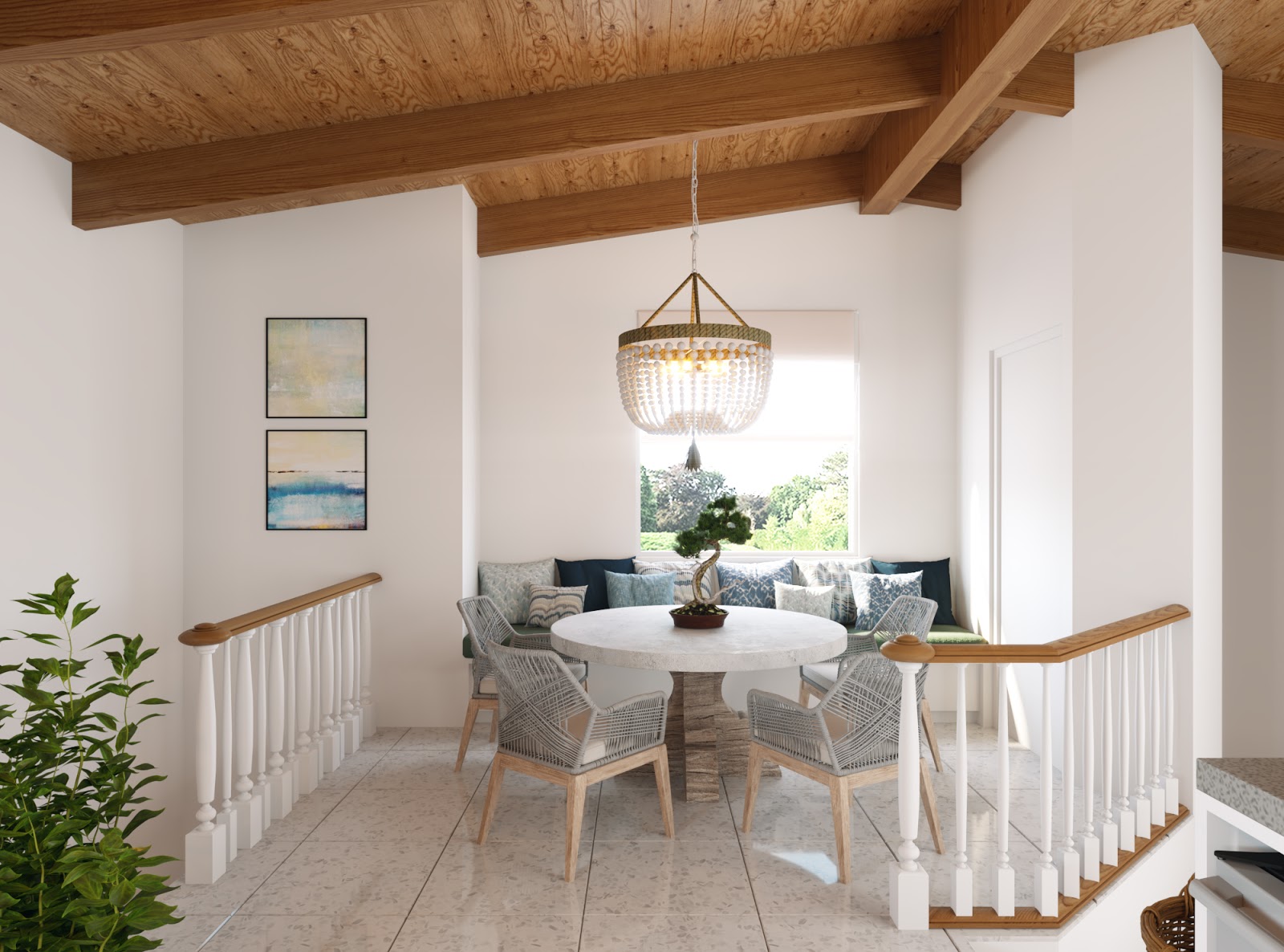 Goals and resolutions are a part of every new year. However, 2021 feels a little different. With all of the ups and downs of last year, we've had ample opportunity for reflection. Many of us were more intentional with time, placed a higher value on connection, and began to plan for the lives we longed for. So when 2021 rolled around, our goals just rolled right along with the flip of the calendar page. A common word for 2020 may be unprecedented; now it's time to make 2021's word (among an assortment of other positive and inspirational terms) newness.
Newness in interior design can mean so many things. Moving into a new home, a full remodel, a fresh coat of paint, or even a couple of accent pillows. How do you know what will bring the actual feeling of newness? What changes will feel impactful enough to make a lasting difference and one that feels right for your space and needs?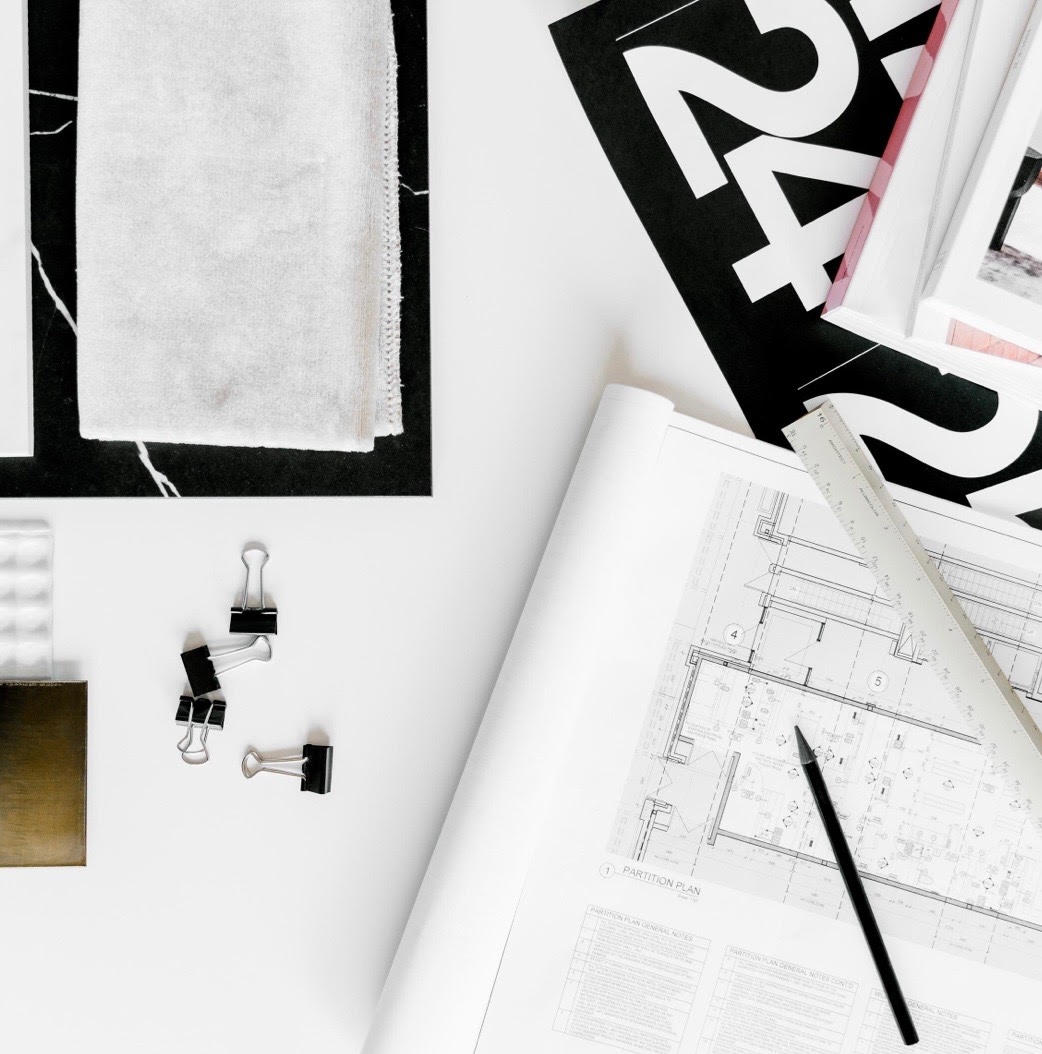 How do you properly thank the places that have kept you and yours safe and sheltered for so long? The places you make food for loved ones, advance your career, love your partner, change diapers, help with homework, do laundry, host holidays. The places where you do life. The places we've all been confined to for almost a year. The places that may need a little TLC to reestablish our enjoyment of them. It's time to revamp those places, freshen them up and establish that intoxication of newness.
Or how do you revamp your office? How do you bring all of the business changes and technological advancements of 2020 into your professional space? Your employees have stuck through thick and thin; how can you better provide a creative and thriving space for your tribe? How do you mesh style, function, and innovation while making it feel comfortable for the individuals who've pushed through a tough year?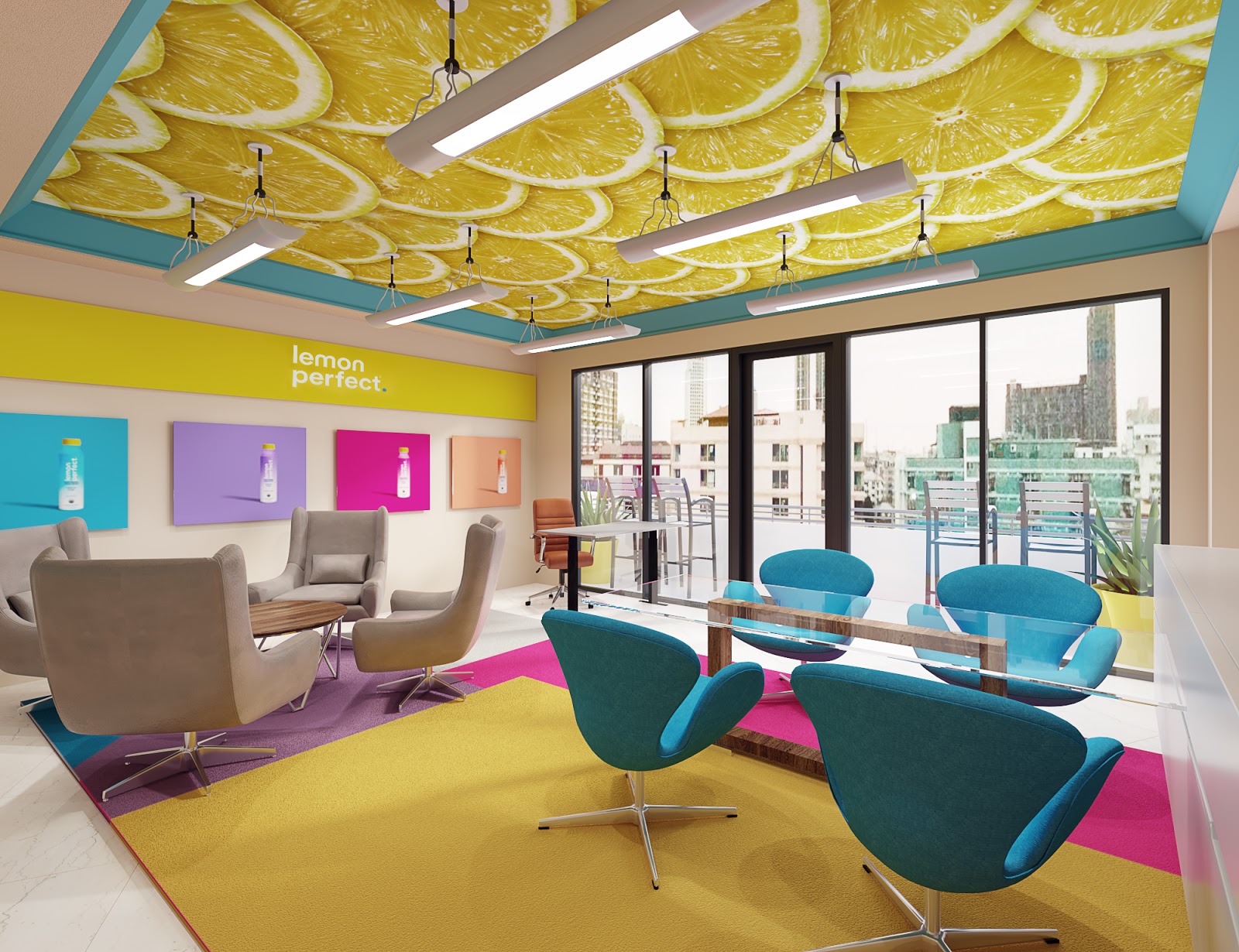 That's where we come in.
But first, let's address the elephant in the room. Like it or not, we're still in the middle of this pandemic. Sharing space with strangers is discouraged, and embarking on a new project may feel daunting. That's why my team and I have overhauled our Virtual Design service. We provide personalized plans, exceptional expertise, and added attention to help you visualize the future of your home or business without ever crossing your threshold (or sharing the same air).
The process is straightforward yet multi-layered. Our tailored questionnaire asks the right questions, not just budget, scope, and start date. How involved do you want to be in the process, for example? Some clients want to be in the thick of it, while others are overloaded with other projects and can't stomach adding more to their to-do lists. Of course, some want a comfortable and luxurious space but don't have an eye for design. We get it and adjust to all types of clients. Knowing your preferred modus operandi right off the bat helps us get to know you and tailor your design plan to better address your needs. We also encourage you to link your Pinterest boards to the questionnaire. Your pins reflect what catches your eye and there are often trackable patterns. We let your inspirations inspire our design schemes.
From the all-important questionnaire and email follow ups, our team brings your dream to life through unbelievably realistic renderings. The days of imagining what those cartoon couches will look like in your living or board room are over. These technologically-advanced renderings look as real as pictures. Every image in this blog is a computer-generated rendering!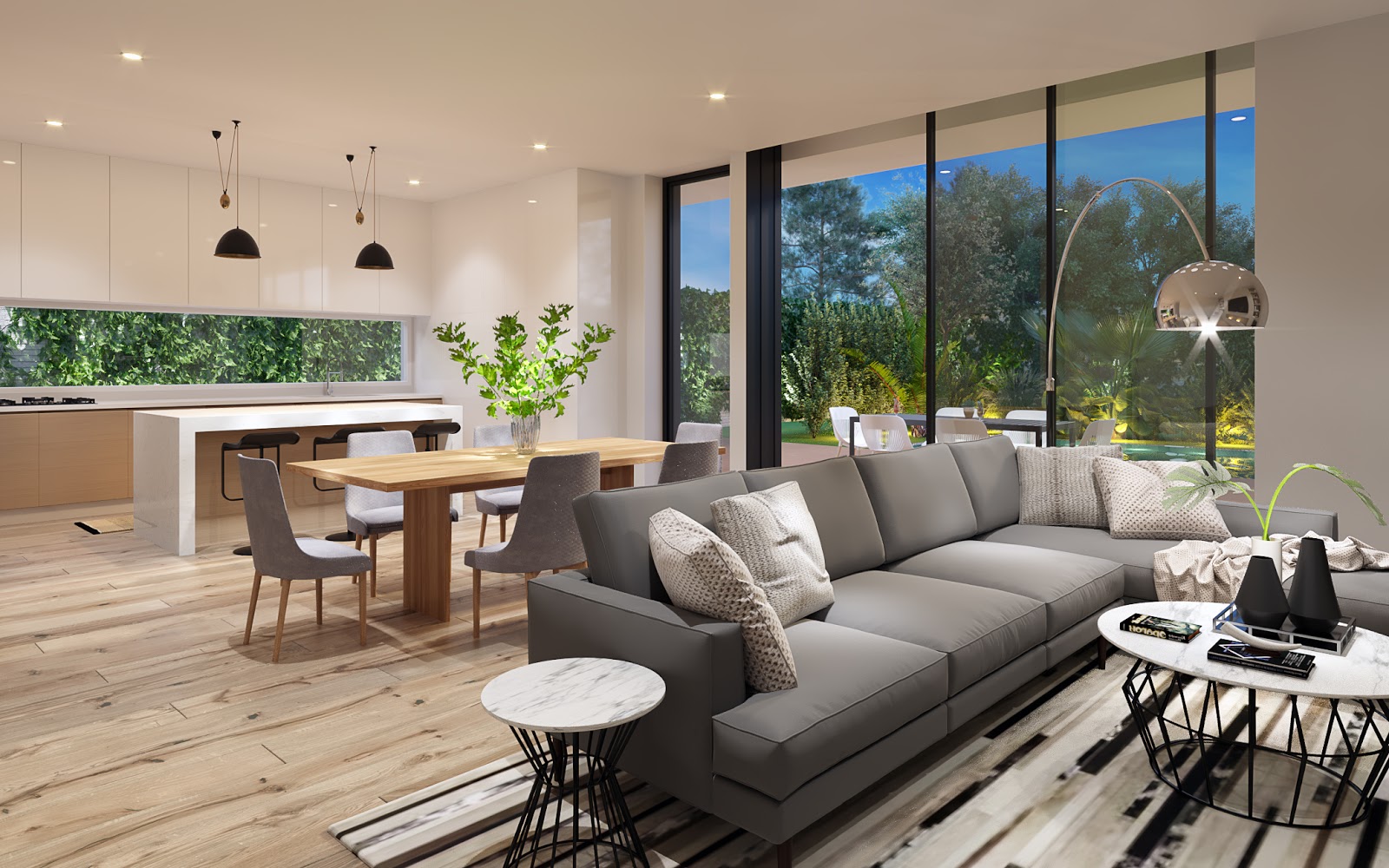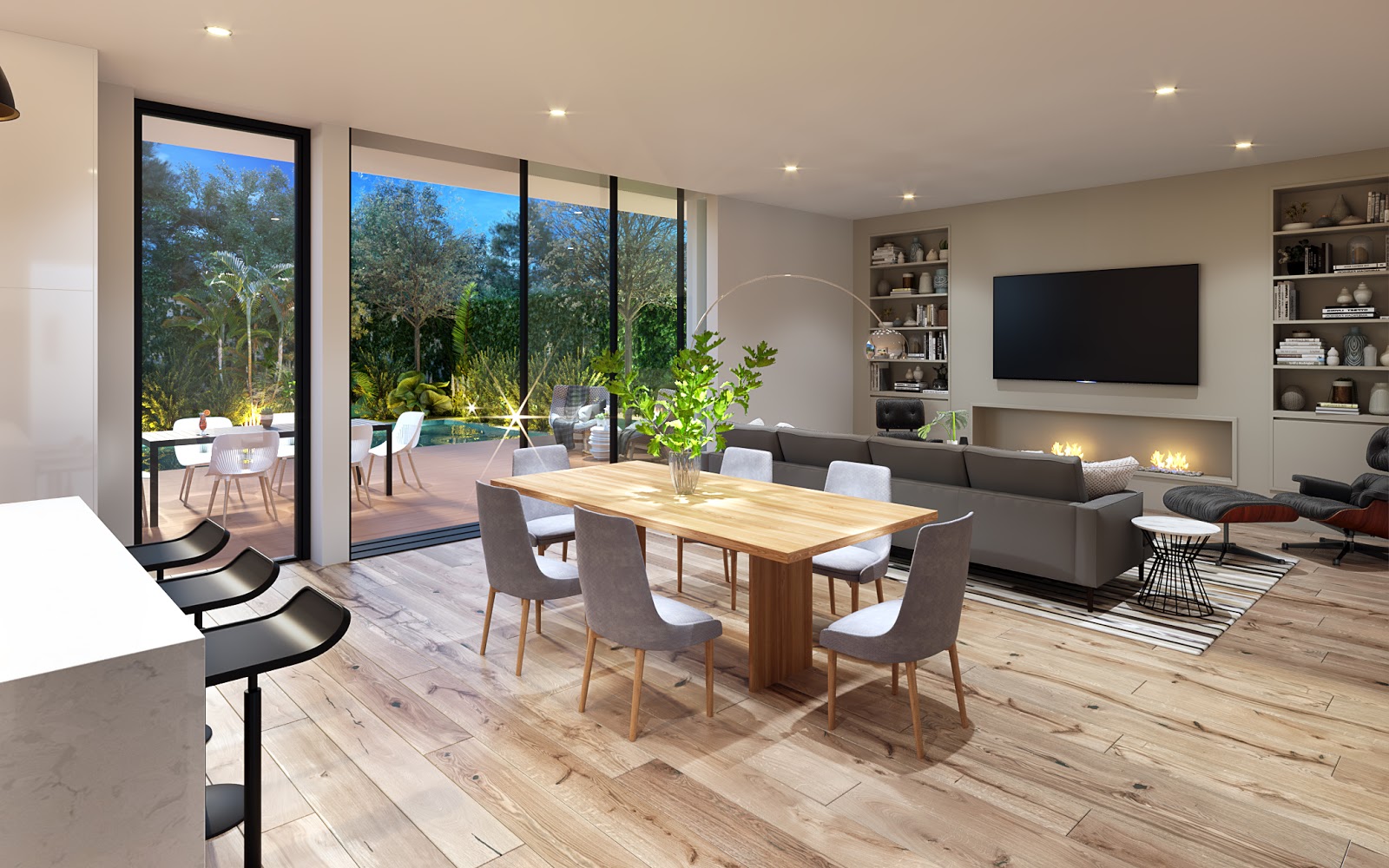 Our Virtual Designs do more than just aid in the visual representation of your future home. Our expert eyes and understanding of blended design come through the images. Virtual Design bridges the gap between differing opinions, letting life partners and business partners discuss their vision and then see it manifested in photorealistic renderings.
Our Virtual Designs provide inspiration – something to work off of but not adhere to completely. Renderings provide the potential. But of course, you can't live inside a picture. As we move through the process, our firm highly recommends keeping an open mind and letting your design preferences stay fluid.
That's the beauty of Virtual Design – human desires are ever-expanding, and that's okay! With Virtual Design, the only thing that's affected are some pixels. Virtual Design is the way of the future, especially in our current environment. The pandemic has brought innovation to the surface, and Shanna Shryne Design is rising to the occasion. We'll keep you safe and secure in your home while providing curated design plans. We'll help you find newness in your spaces, while in the comfort and safety of your home. Let us help you get 2021 started with a bang and a killer color palette.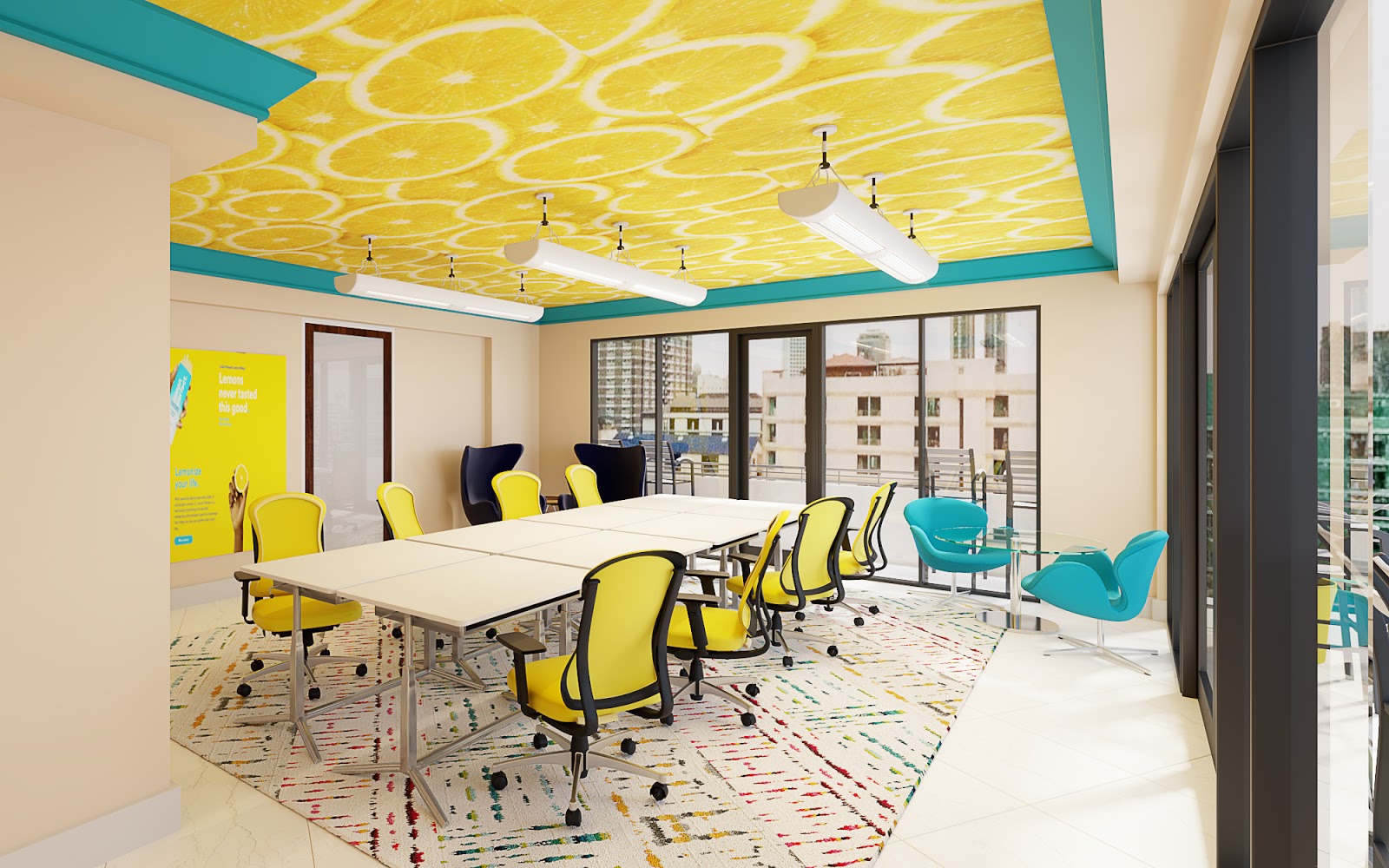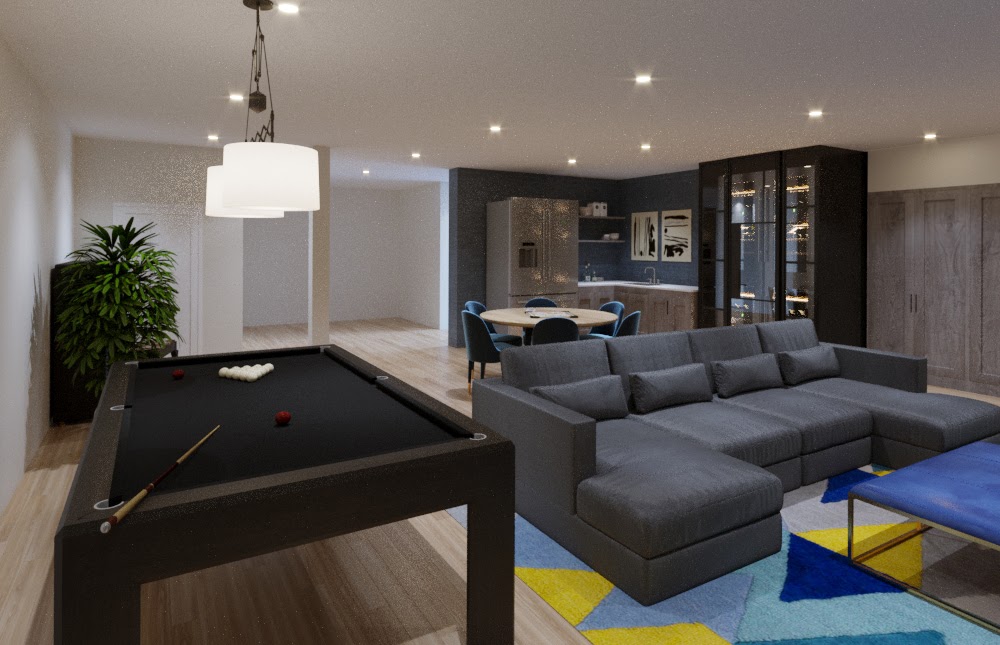 Newness begets more newness. Who knows what a fresh, new space will do for your creativity, for your energy levels, for your love life. Start your year off with the newest of design techniques and let us virtually come into your home or business and transform your space.
Check out our design questionnaire to get started on your dream project.